We Build Dream Homes – The Roland Builder Experience
In 1976, W. Lee Roland with his wife Rosalie, founded the company with Christian values at its core. As they walked in faith, focusing on creativity, exceptional quality, and craftsmanship, demand for their services grew from small remodeling projects to unique, high-end homes. Since then, Roland Builder Inc. has developed an unmatched reputation for integrity, dependability and excellent customer service, with full dedication to every project.
Brent Roland, son of W. Lee and Rosalie and Current President of Roland Builder, values the family reputation and is carrying his parents' vision into this modern century. He grew up in the business and now leads a highly qualified team of professionals who share his passion for exceeding your expectations with innovative design, exceptional quality, and a superior home building experience. Roland Builder's continued customer service guarantees your satisfaction long after construction is complete and assures lasting value for your dream home.
We Inspire, Design, Build, and Transform the Finest Homes in Central Pennsylvania
Meet some of the team
Brent W. Roland
President
Jenny Thomas
Remodeling Design & Sales Manager
Awards
Our team earns numerous awards and recognitions each year, but what we truly value is using our God given talents to design and build homes our clients fully enjoy and are proud to own.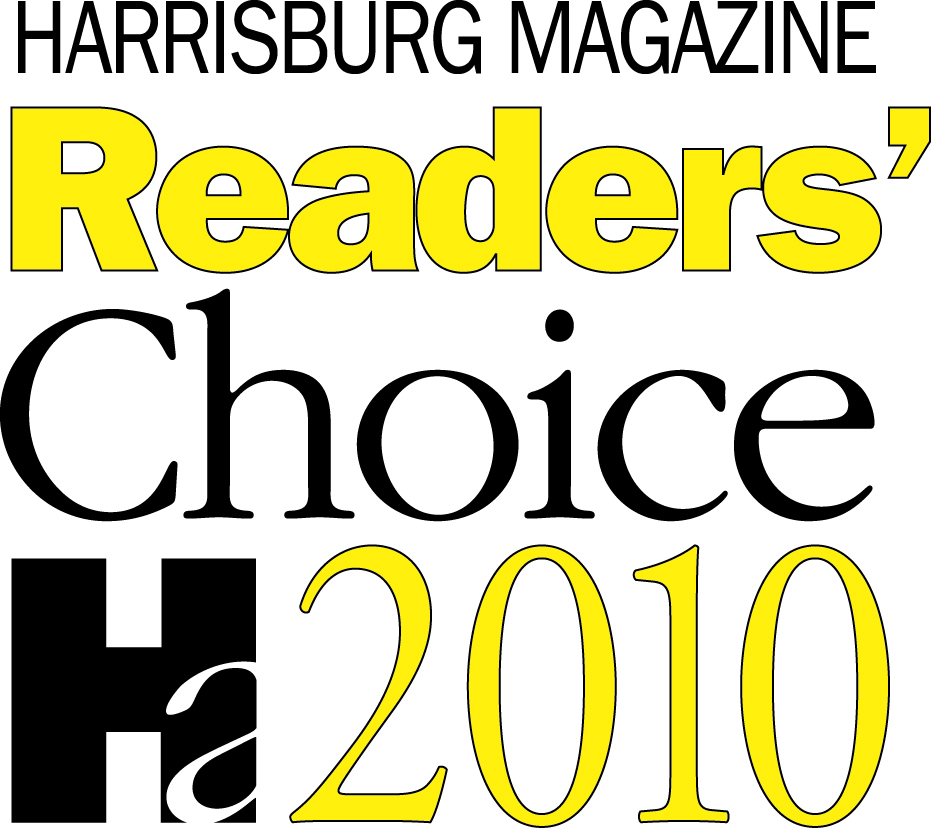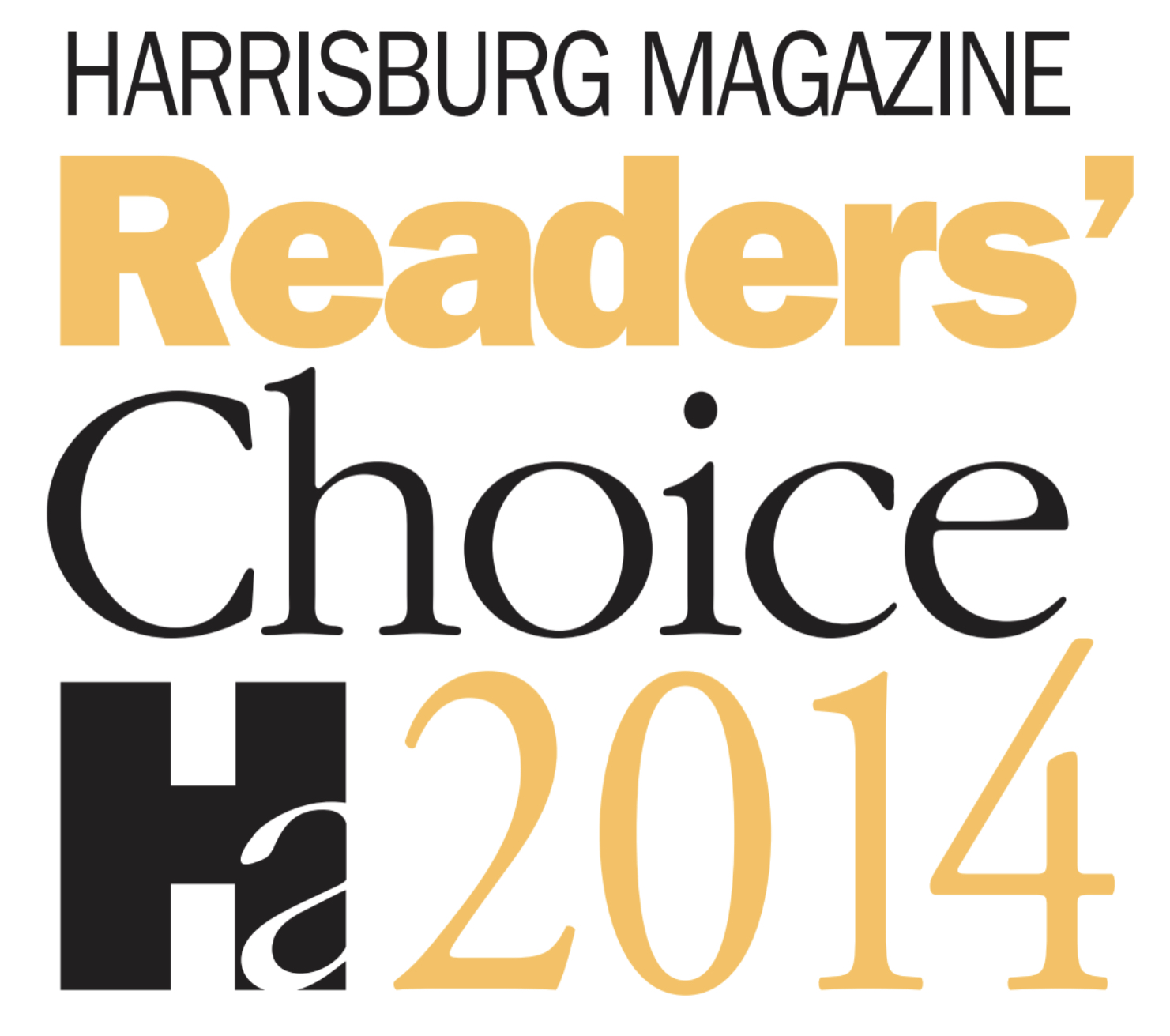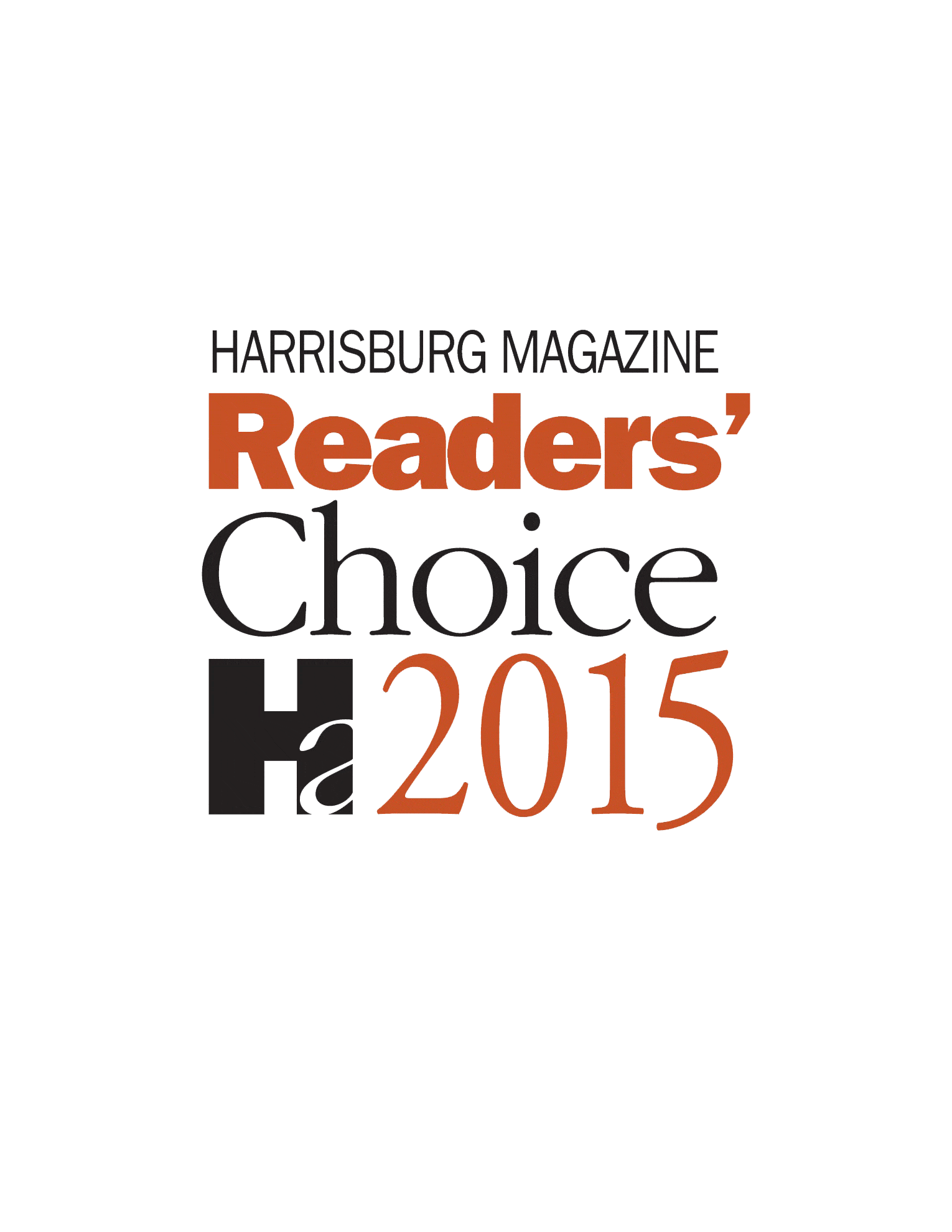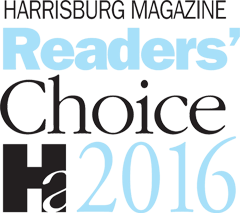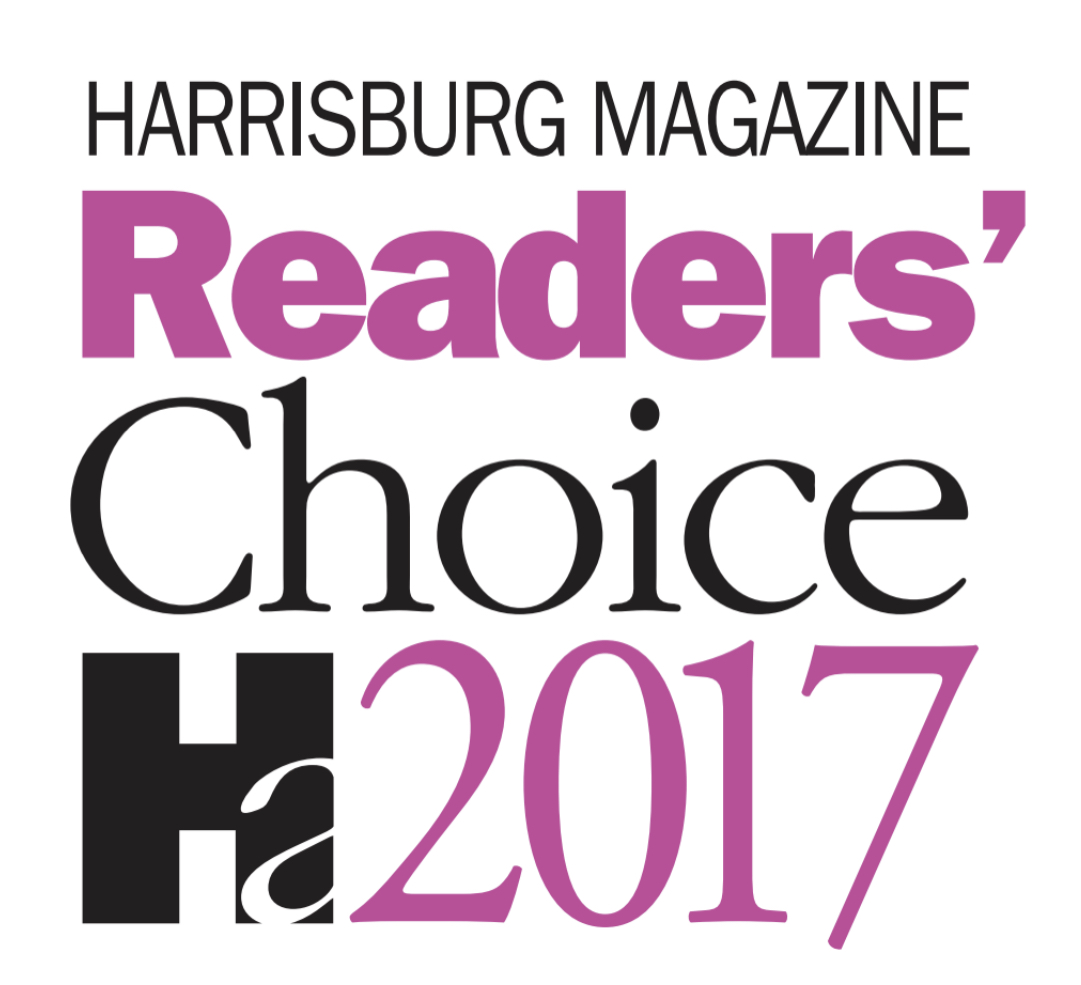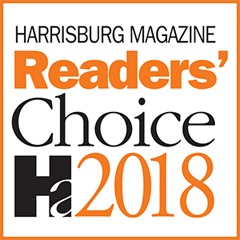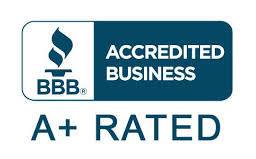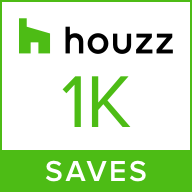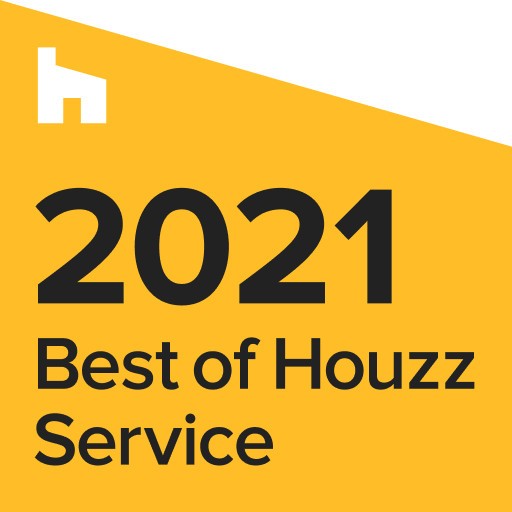 The Roland team made the building process simple, and they were very helpful with the design process. The staff and contractors were very friendly and professional. We now have a beautiful Garden Home and would recommend Roland Builder to anyone! The quality and workmanship in our home is extraordinary.

- D. & P. Gaston