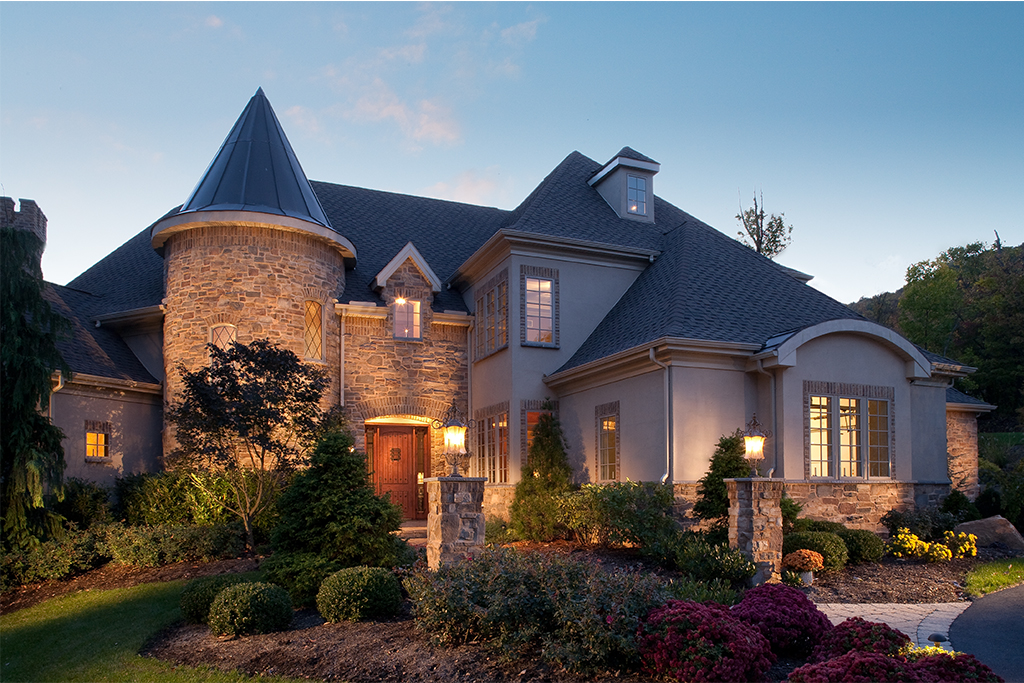 Estates of Forest Hills
The Estates of Forest Hills, is a community of exceptional homes. Located in the Blue Mountains with acres of towering trees, open meadows and gently rolling hills. The dedication and commitment of the developers and the architectural review board, as well as the deed restrictions will govern all plans, landscaping and exterior colors to insure the desired aesthetic value and uniqueness throughout "The Estates of Forest Hills".
Open House Info
There is currently no open house
planned as of yet. Contact us for
more information.
Area Schools
Central Dauphin High School Linglestown Middle School Northside Elementary School
Virtual Tours
Please enjoy our virtual tours below.
Floor Plans
Our garden home floor plans are listed below.