Quality
Unmatched Standards
We use the latest and highest quality products available. We showcase the latest and highest quality products available. Our team partners with expert trades who are required to perform at their very best. We stand by our work with every home, backed by a 1-year warranty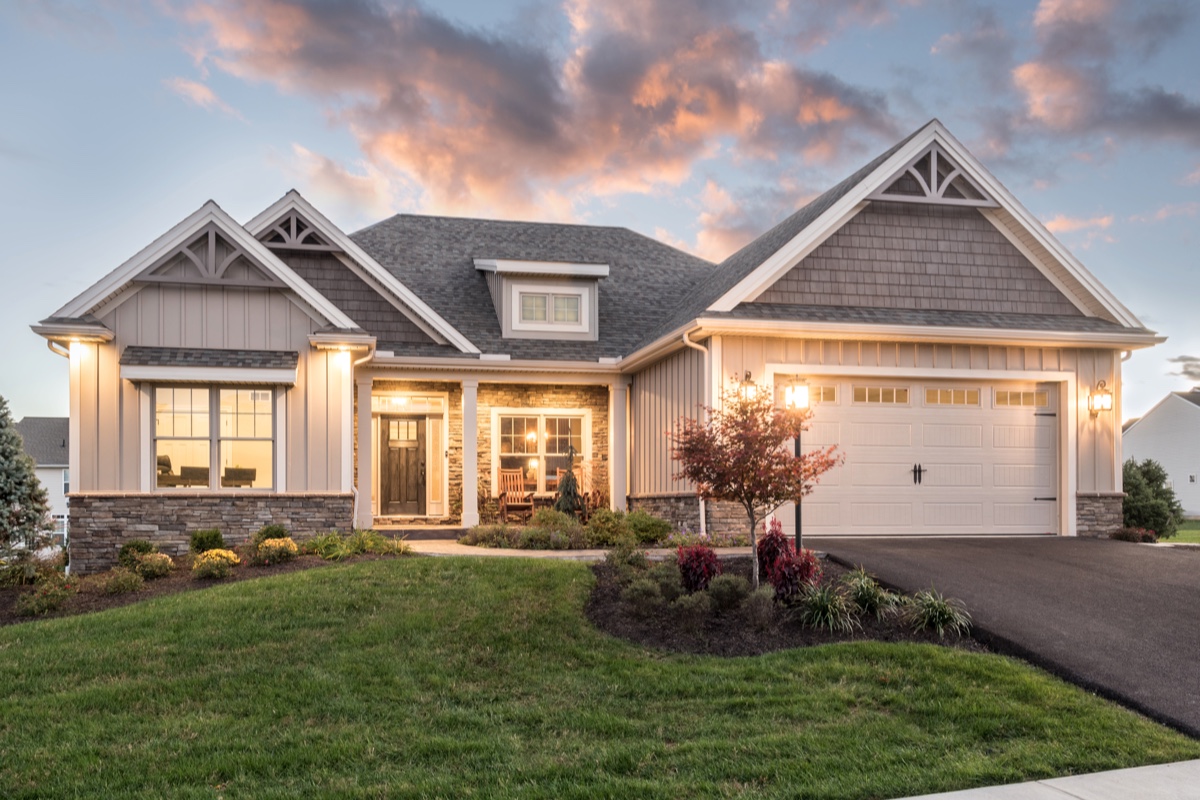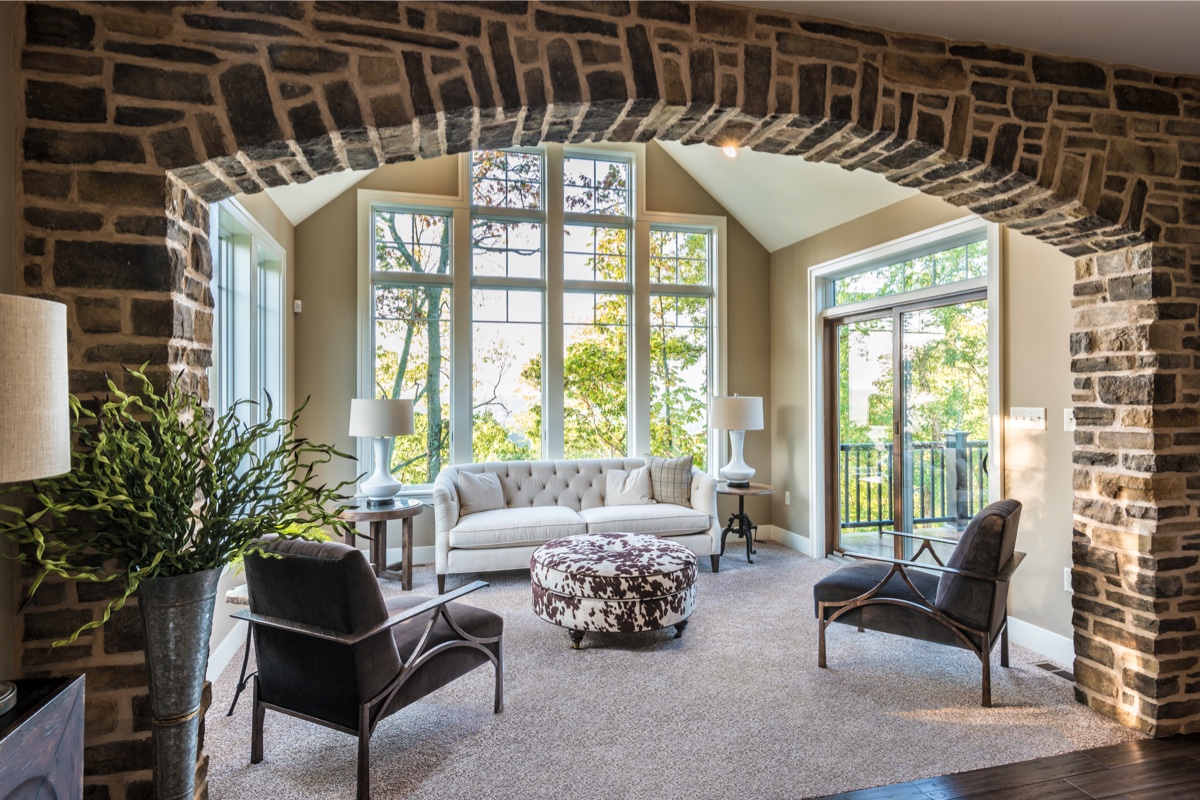 Creativity
Unique in Every Way
We were built on innovation, craftsmanship, and the use of creative design. Our process incorporates the latest techniques and unique insights from concept to the flow of your life.
Integrity
Do What's Right
We employ the highest ethical standards, demonstrating honesty and fairness even when no one is looking. We treat others as we would like to be treated.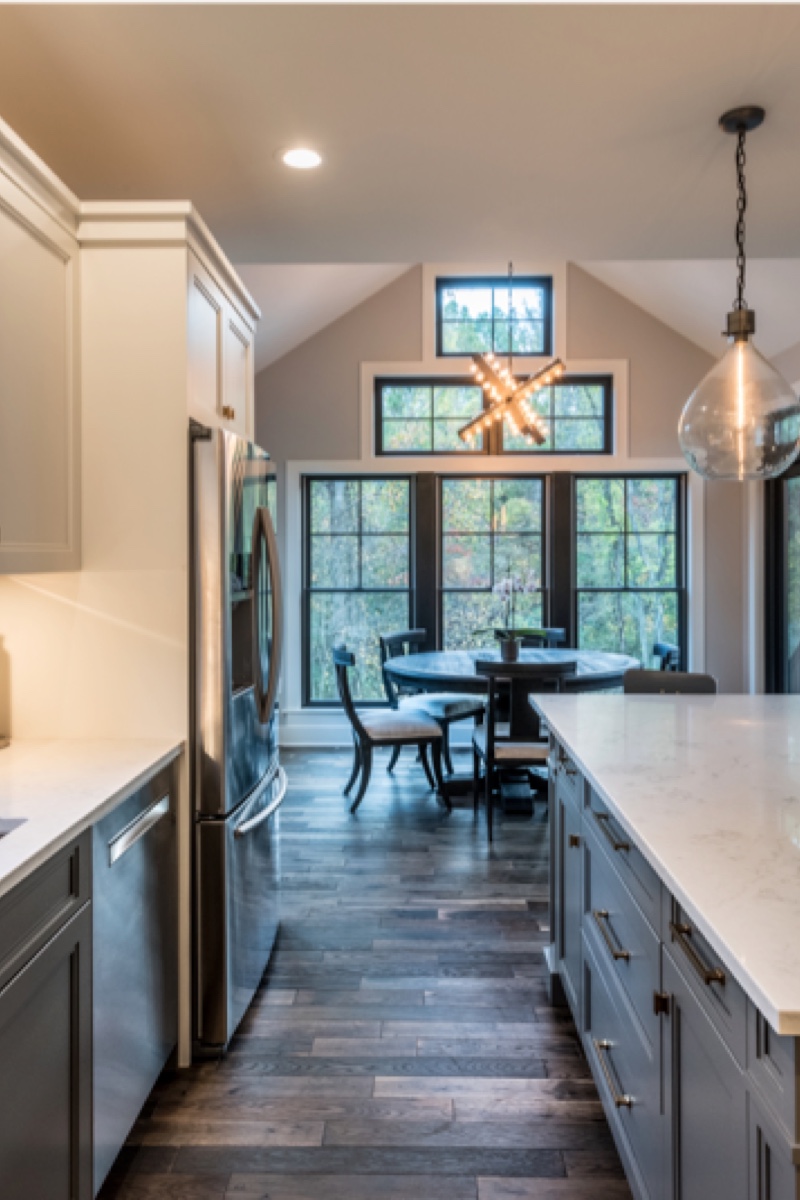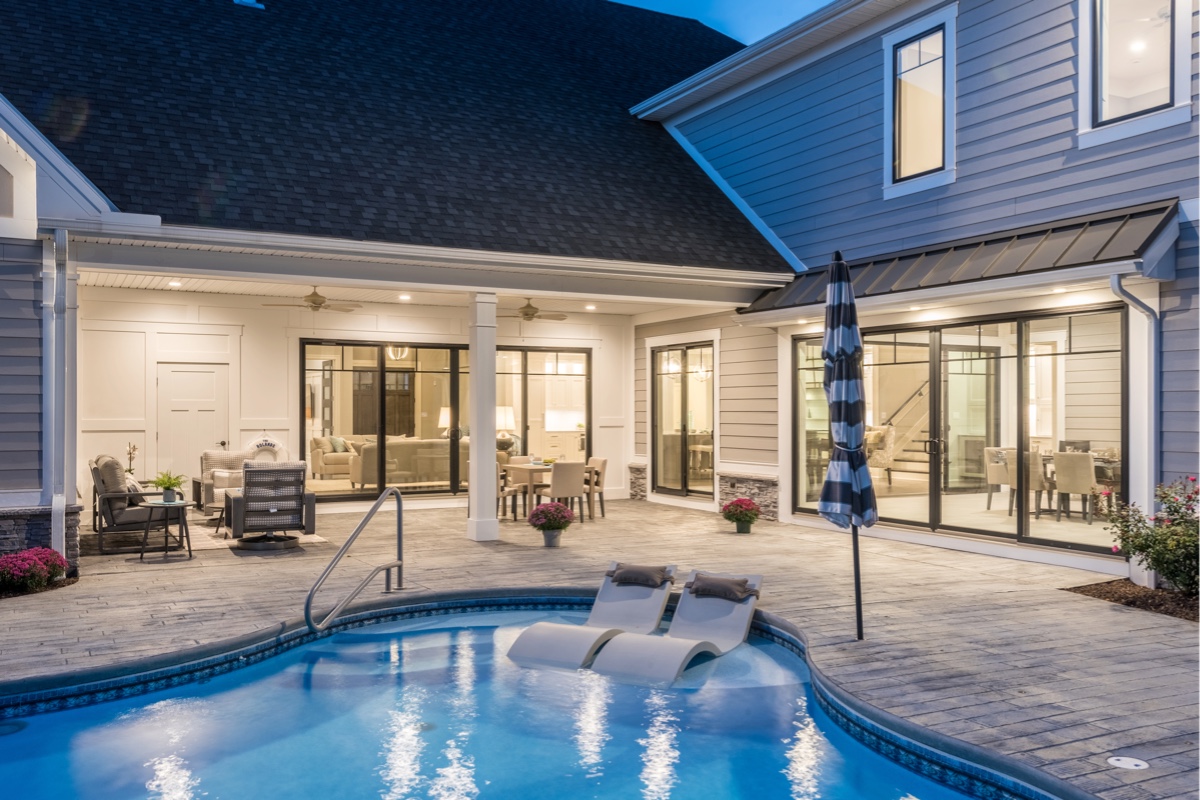 Faith
Builders With Purpose
We believe God created each of us in His image and designed us with a specific purpose. We seek to follow the example of Jesus Christ as we live our lives and operate our business.
I was told that building a home was a difficult process. Throughout the planning, design, and build processes, Roland greatly exceeded my expectations regarding quality and service. They are a class act.

- F. Serina